Industrial Process Equipment
Equipment manufactured by GMdix
At GMdix, we complement our process engineering services with the manufacturing of machinery for the storage, dosing, weighing, mixing, transformation, cleaning, and pneumatic and mechanical conveying of solids and liquids.
Located in Benifaió, Valencia, we have our own 4,000 m2 industrial workshop where we build our equipment according to the specific needs of each industrial engineering project we undertake. With the manufacturing of industrial equipment, we complement our offer of process engineering services: comprehensive project management, process engineering, mechanical engineering, electrical engineering, and process automation.
We have a wide range of welding devices, cutting machines, roller benders, folding machines, orbital welders, and the latest technical and safety equipment.
We manufacture modular custom machinery to be conveyed without problem. We fully equip processing plants which, once the installation is complete, should only be supplied with the necessary raw materials.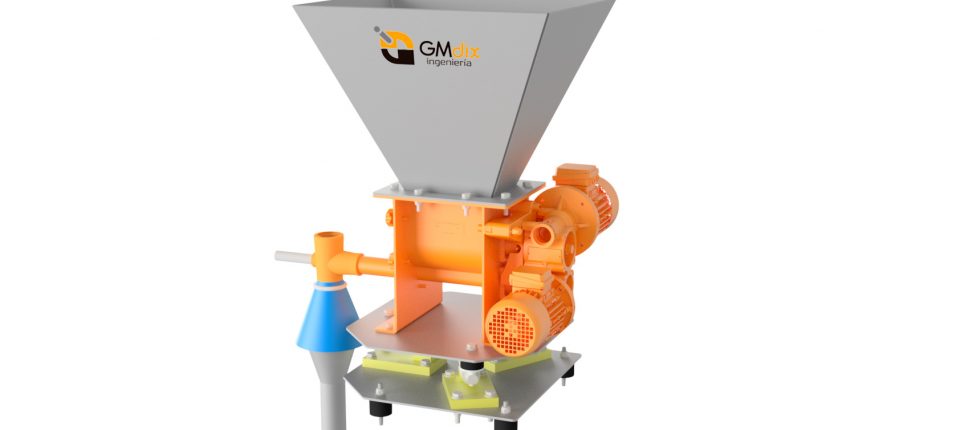 The different dosing solutions we offer are used to ensure reliable …