Application of industrial reactors
Reactors are used in different processes required in applications for the manufacture of creams and lotions in both the cosmetics and pharmaceutical industries. They are also used for the preparation of emulsions, as well as any type of exothermic or endothermic process in the chemical and food industries.
Reactor operation
Reactors are industrial equipment used to produce changes stemming from chemical reactions.
This equipment operates in batches in which all components involved in the chemical reaction are introduced. Through agitation and thermal exchange processes, the chemical reaction is produced, resulting in the final product. This may be through exothermic or endothermic processes, which can be carried out in the same equipment or through recirculation, such as: Recirculation through blender, recirculation through heat exchanger, etc.
Related products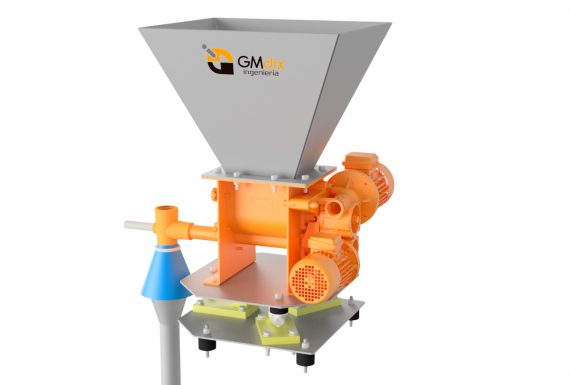 The different dosing solutions we offer are used to ensure reliable …