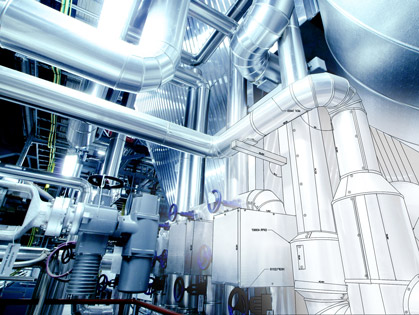 Liquids Conveying
At GMdix Process Engineering, we are experts in carrying out integral industrial fluid installations. Our services include the design and assembly of industrial installations, as well as the manufacturing of equipment for the conveying of complex, corrosive, abrasive, and viscous liquids at high temperature or pressure, even in supercritical state.
Why choose us to build liquid processing plants
Our Value
Are you looking for a solution for solids and liquids?
Processing plants for liquid products
Projects carried out