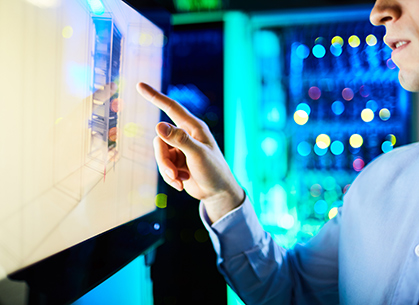 Industrial Automation
At GMdix Process Engineering, we have a highly qualified team for the industrial process automation for each project and development we carry out.
Industrial automation systems enable control and monitoring of machines, specific processes, and entire plants. These systems perform repetitive tasks to obtain updated data in real time. The main benefits obtained by companies through the implementation of these automated systems is increased productivity and quality by eliminating human error and optimising the uniformity of the final product.
We automate processes in the food, cosmetic, chemical, and mineral industries.
What automation solutions do we offer?
Automation engineering for industries
Please see the process automation services we offer below. We manage the installation of data collection sensors (or PLC systems) as well as plant management systems, such as MOM and MES, which are integrated directly with the ERP to facilitate comprehensive plant management.
Industrial automation systems (IA)
Industria 4.0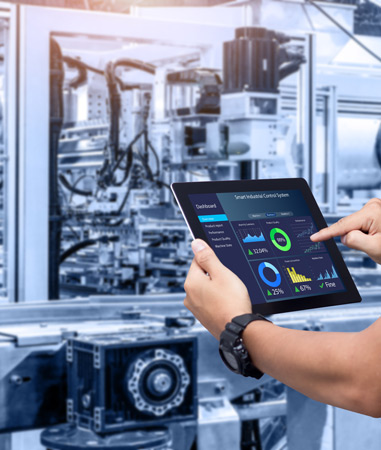 Automation project engineering
Design and adaptation of industrial networks: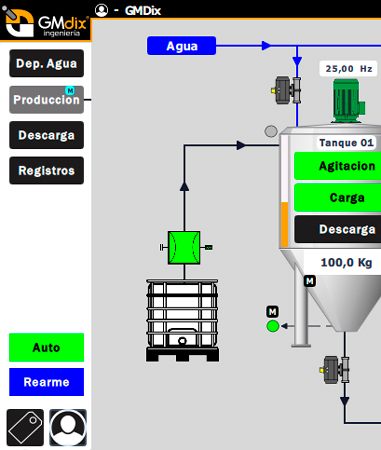 Development of PLC systems
PLC systems are used to automatically manage the control systems of industrial electrical installations.
In this way, programmable controllers, or PLCs, enable different types of control of the plant in which they are programmed, such as: discrete control, analogue control, PID control, position control, motor control, serial communication, and high-speed network connection.
Among the advantages of the use of programmable controllers is that they are easier to correct and more reliable, economical, and versatile than other technologies.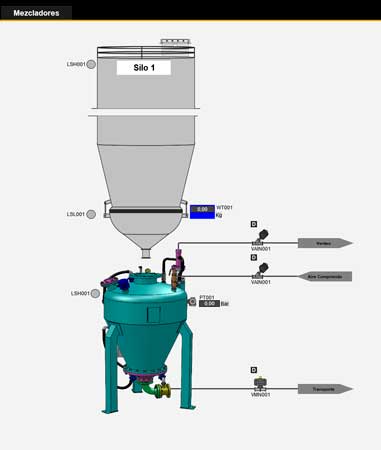 HMI / SCADA Plant monitoring and control systems
We execute SCADA systems (Supervision, Control, and Data Acquisition) that offer all the necessary information for the monitoring and control of a production plant. Also, if required for the project, we execute decentralised HMI systems (Human Machine Interface or also called an "Operation Panel" through which the operator has access to the machine) which is integrated with the plant PLCs.
SCADA systems enable comprehensive control of the entire plant in real time, being able to correct any issue or deviation that may arise. It includes:
Technologies used for the development of SCADA systems: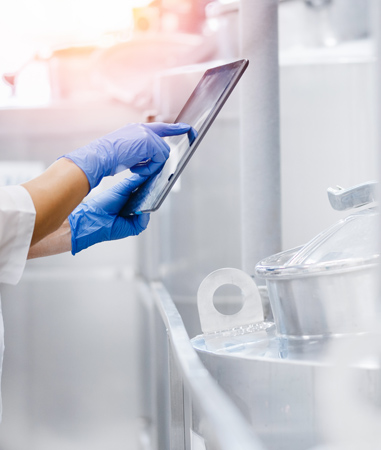 MOM / MES system for production management
The MOM and MES systems capture and monitor all production data such as: materials (BOM), operators (schedules), active/stop times, energy, consumption, rejects, speed drops, etc., obtaining as a result the total costs of the manufactured product.
MOM / MES production management: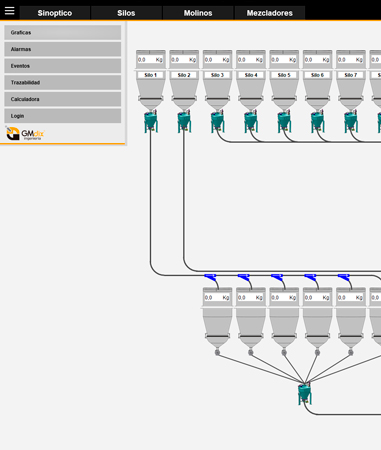 Commissioning
The operational knowledge of the process engineers of each machine and their processes makes it possible for highly precise commissioning to be carried out in a shorter period of time. Commissioning phases: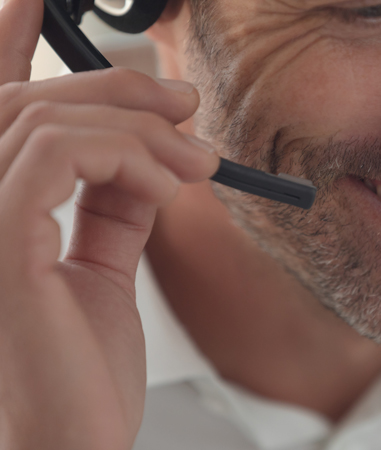 After-Sales Service
After commissioning, we address any needs our clients may have.