Process Engineering
25 years building better more efficient processes
At GMdix Industrial Engineering we began our activity in the world of process engineering and in the conveying of solids and liquids wanting to offer a service capable of improving the results of the industries in which we work.
Our services
More than 25 years in the industrial sector
We offer three differentiated services: Comprehensive project management, process engineering, and the manufacturing of equipment where industrial machinery is produced.
Why work with us
How we work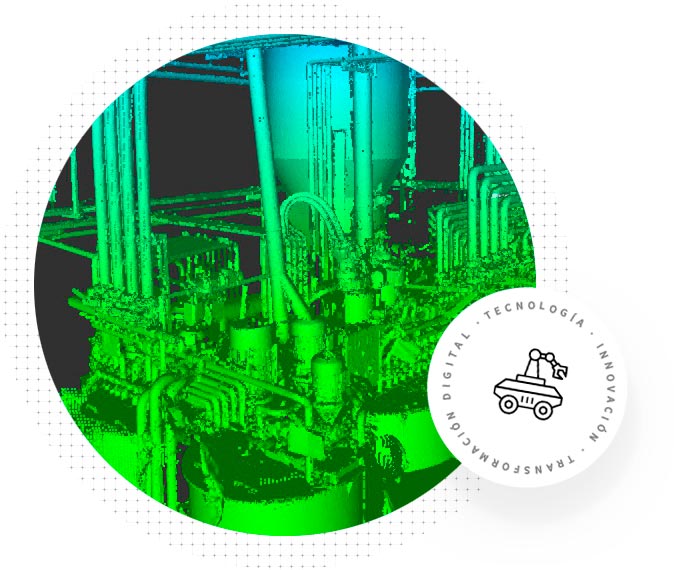 R&D&I
Innovation and Technology
Technology and innovation are applied in all our engineering projects, giving each a highly unique value. Among the different technologies we use, the use of Laser Scanning stands out, which enables us to scan an object or physical environment to obtain data on its geometry and radiometry. This technology helps improve the execution of the project in terms of time, cost, and quality.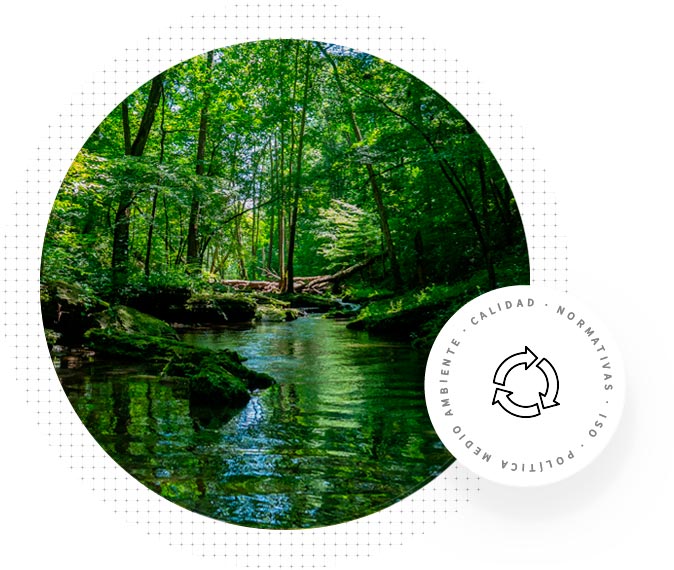 STANDARDS AND ISO's
Quality and Environmental Policy
We are in compliance with all regulations required for the development of our activity. We hold ISO 9001, 14001, and 45001 certifications. In addition, we are registered in the Registro de la Generalitat Valenciana, Conselleria de Indústria, Comerç I Innovació for the EIP-2 Category 2 Pressure Equipment Installation Company and ERP-2 Category 2 Pressure Equipment Repair Company.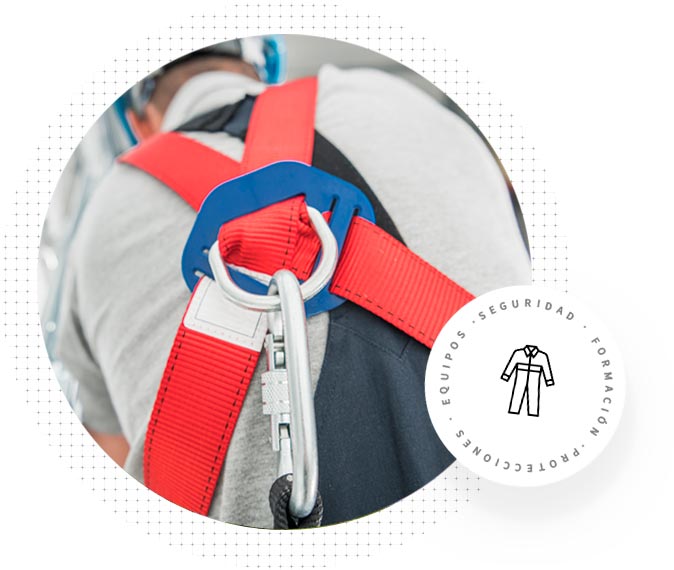 Safety and Responsibility
Occupational Risk Preventionridad
We hold all certificates required in the sector. Our team is comprised of technicians qualified in Occupational Risk Prevention as well as technical operators who have appropriate training to work in any industry.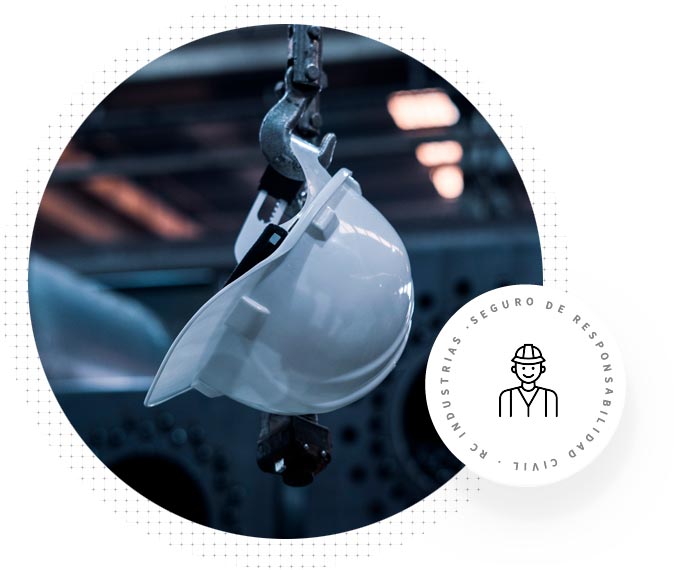 Civil responsibility
Liability insurance
We are covered with liability insurance of up to 7 million euros in the event of any contingency.
Industries we serve
Throughout our history, we have worked on different types of projects in various industries, and over time, we have specialised in the following:
Our Industrial Equipment
Solutions for solid and liquid industrial processes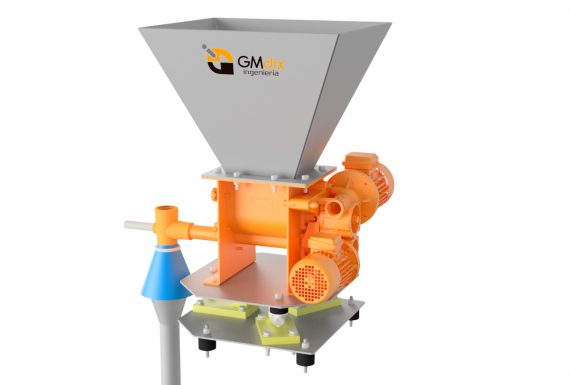 The different dosing solutions we offer are used to ensure reliable …
Are you looking for a solution for solids and liquids?

Square metres
We have an industrial workshop of 4,000 m2 as well as 120 m2 of technical office space.

Industrial Projects
Since we began 25 years ago, we have carried out more than 5,000 projects in Spain and internationally