Application of hoppers
Its main use is the easy unloading of products (both liquid and solid) while maintaining constant product dosing given its storage capacity. To do this correctly, GMdix Process Engineering experiments with the dimensions of the hopper to meet the needs of each client.
Hopper operation
The hopper is a container similar to a large funnel into which the product is loaded from the top. It has capacity to store a sufficient quantity to carry out uniform and efficient channelling thanks to the deep slope which allows complete emptying of the product while preventing loss. All types of sensors to monitor its operation are common additions for precise control over its usefulness.
Technical characteristics of hoppers
There are infinite variations given that our industrial equipment is adapted to each client's needs. Hoppers of all types of capacities and sizes may be manufactured, both in carbon steel and stainless steel, with specific finishes and surface treatments for these materials. Likewise, pressure, jacketed, and heat-insulated hoppers are also available; all of them may be combined.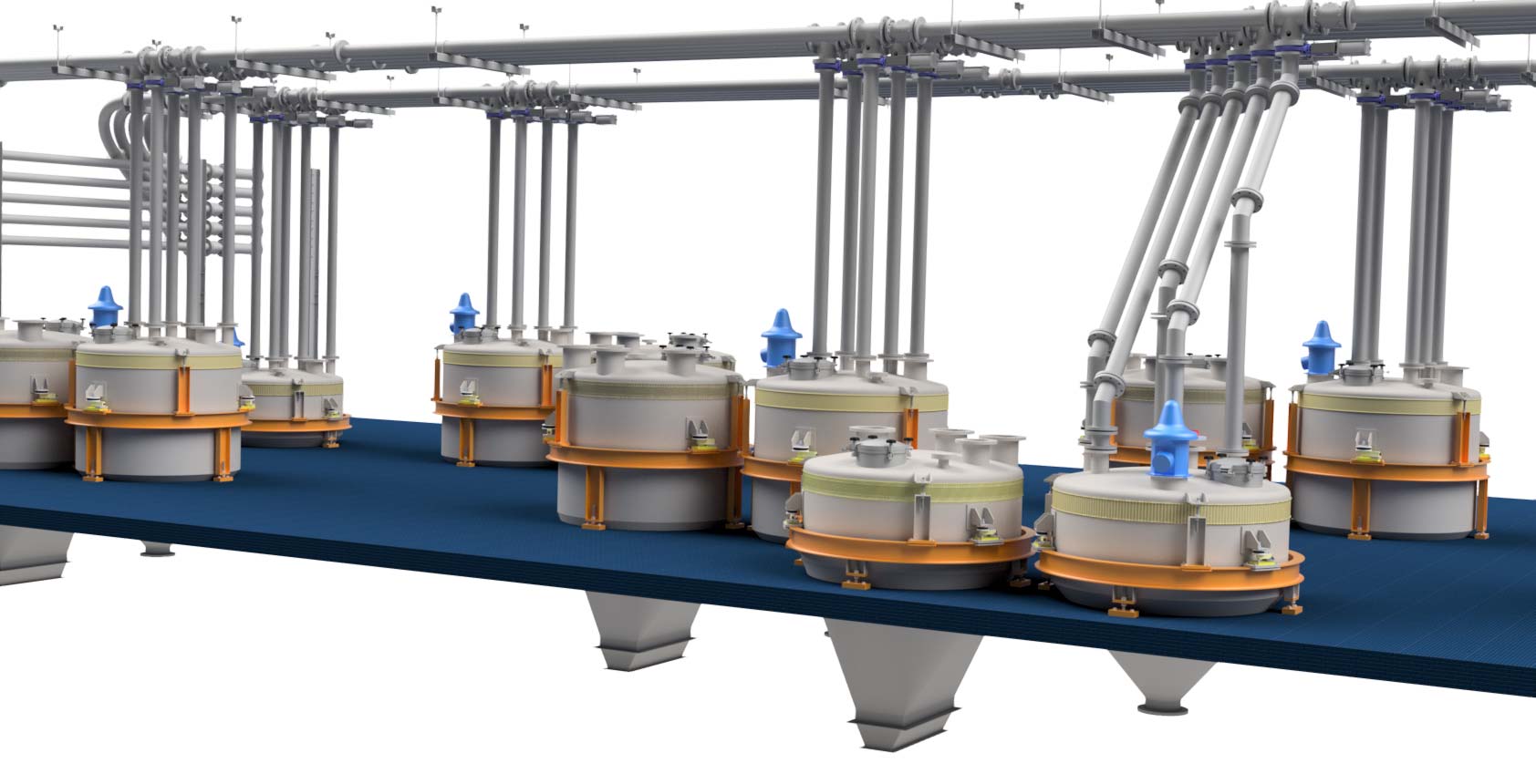 Related products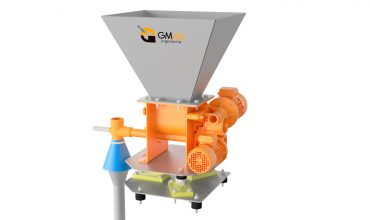 The different dosing solutions we offer are used to ensure reliable …