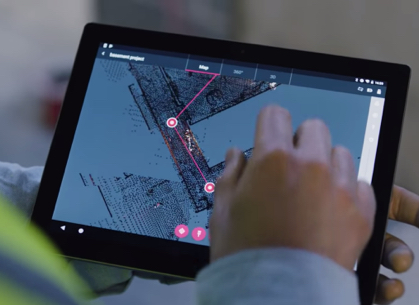 A 3D Scanner is the tool used to analyse an object or physical environment to gather data on both its geometry and radiometry (shape and colour).
The data obtained is used by GMdix Process Engineering to build three-dimensional digital models.
The results of the data acquisition are point clouds, which contain very detailed information that is processed with the appropriate applications to obtain the required documentation.
How does laser scanning help us?
Learn everything that the use of this technology facilitates for the management of the industrial engineering projects that we carry out.
What advantages does the use of laser scanning provide?
Use of this technology helps improve interventions for each project