Application of pneumatic transmitter
A pneumatic transmitter (also called pneumatic or surge pulsator, feed, pneumatic conveyor, etc.) is a container equipped with a series of valves and instruments for the inlet and outlet of the solid and the venting of residual air. Transmitters work by cycles, filling and conveying. Transmitters use compressed gas (normally air), so they are designed as a pressure vessel.
Technical characteristics of a pneumatic pulsator
We design and manufacture transmitters for pneumatic conveying in dense phase, by packages, or fluidised of solid powder or grain products. Especially suitable for abrasive, fragile, or mixed products.
Product characteristics:
Type NP: without fluidised bottom
Type NF: with fluidised bottom
Conveying flows < 100 T/h
Conveying distance < 500 m
Unlimited lifetime (>500k cycles)
Pneumatic panel in closed cabinet
Related Products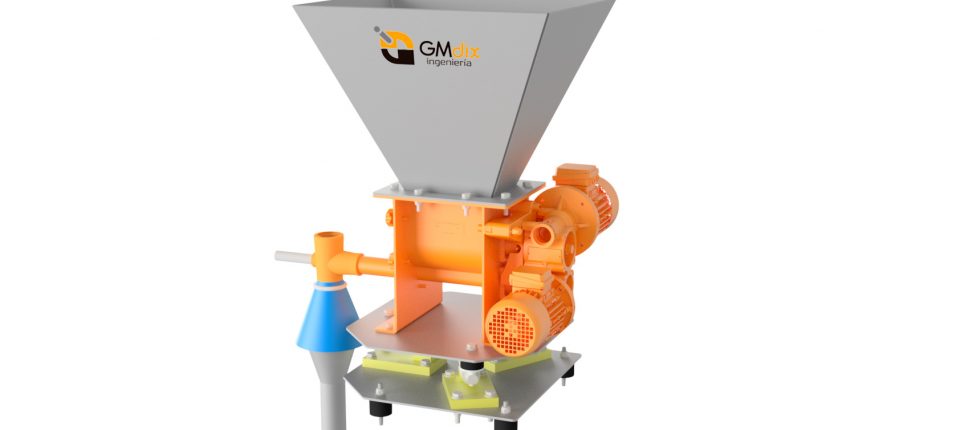 The different dosing solutions we offer are used to ensure reliable …