Application of industrial silos
Silos are containers for the storage of bulk solids and are available in a wide variety of sizes, shapes, and construction materials. The proper selection of a silo, container, or hopper requires evaluation of many factors, mainly the characteristics of the product to contain. If disregarded, undesirable consequences such as structural failures, caking or segregation of material, and erratic discharges may occur.
GMdix Process Engineering designs, plans, and builds your facility based on the properties of the products to be stored and the requirements of the process to be carried out. We will design a storage vessel that will function correctly from the start and provide a long useful life.
The main sectors in which these elements are employed: food, chemical, pharmaceutical, and plastics industries. Silage is a common form of storage in the country's main industries.
Operation
GMdix provides effective functional engineering for silos, containers, and hoppers. Unique design characteristics for reliable processing and handling of bulk powders and solids. Our designs take into consideration:
General configuration that meets space and capacity limitations
Bulk material flow properties to help select vessel design parameters.
The shape, angle, and internal surface of the hopper required for the flow pattern of the container.
The size and shape of the outlet are designed to prevent poor flow and to ensure discharge speed.
Feeder selection and design to maintain reliable discharge from the hopper outlet.
Based on product properties and process engineering requirements, we plan and deliver:
Pneumatic filling of the silo.
The size and shape of the outlet are designed to prevent poor flow and to ensure discharge speed.
Complete on-site installation and assembly.
Technical characteristics
Selection of construction materials takes into account product properties, procedural techniques, and specific sector requirements.
The following options are available:
Advantages
Lower cost compared to storage warehouses.
Optimal storage conditions controlling temperature and humidity.
Reliable discharge of low-flow bulk solids.
Delicate handling of the discharge material, with no particle degradation.
Low investment and maintenance costs.
Great installation flexibility due to the equipment used.
Minimal easy maintenance.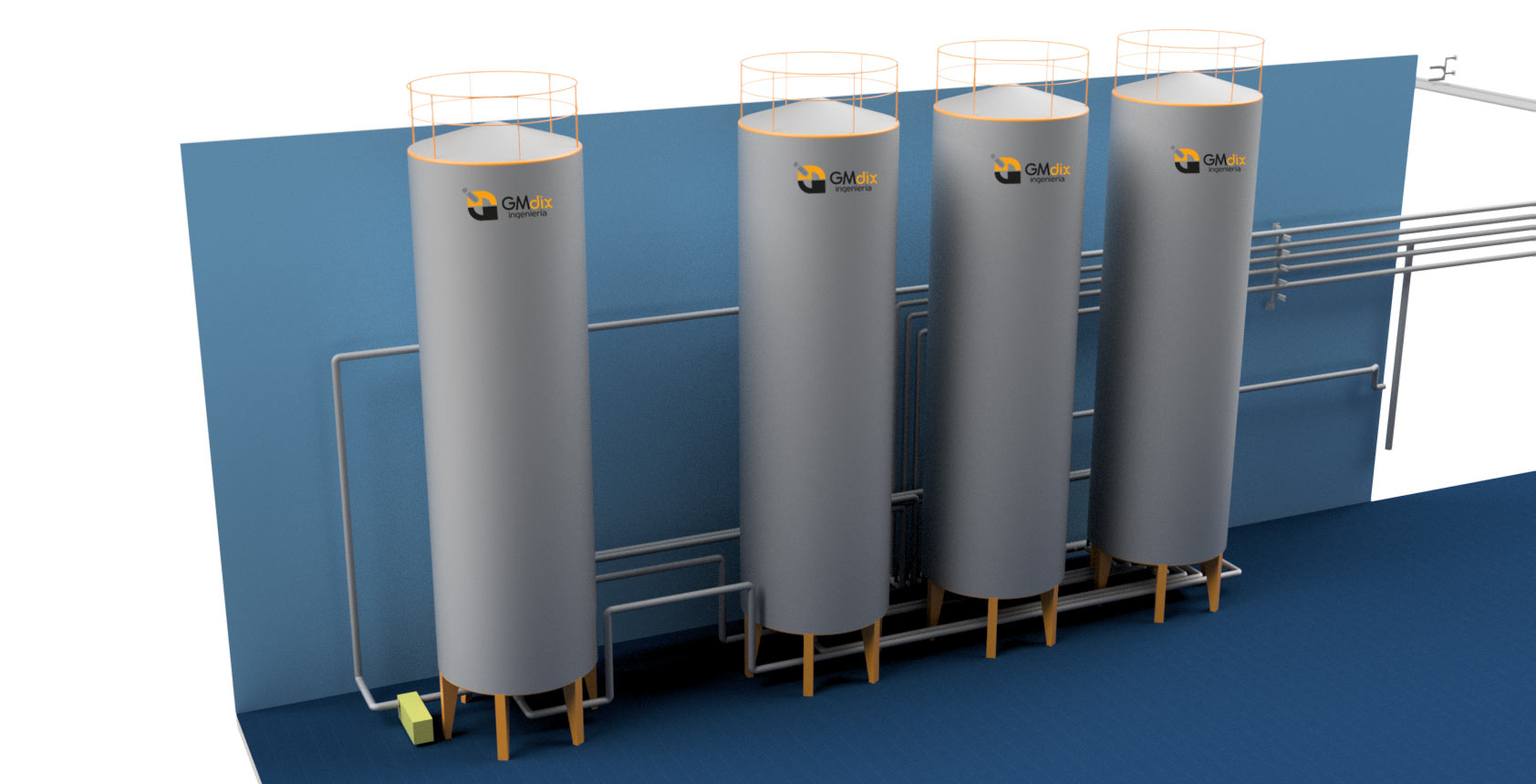 Related Products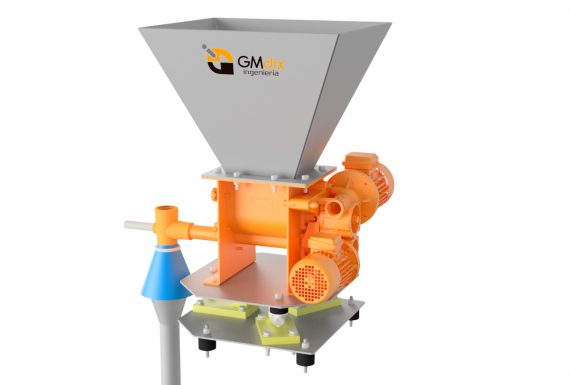 The different dosing solutions we offer are used to ensure reliable …